About Us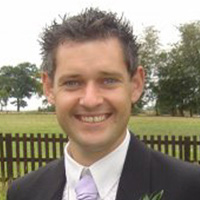 Pulse PR was formed in 2003 to provide business to business communication within the trade media. This exciting new agency employs a fresh approach backed by a wealth of experience to provide an exceptional service using the various forms of available media.
Pulse combines over 10 years in manufacturing with 5+ years editing leading engineering and automotive magazines. This scintillating mix guarantees that customers 'PR' needs are in the hands of a company that not only understands the client and its products, but also understands the customers and the marketplace.
As well as supporting a number of companies, Pulse conducts freelance journalism projects for numerous manufacturing magazines. This forms the basis of a strong and close working relationship with publishers and provides Pulse with an additional advantage over its competitors. An advantage that is passed directly to the client!!